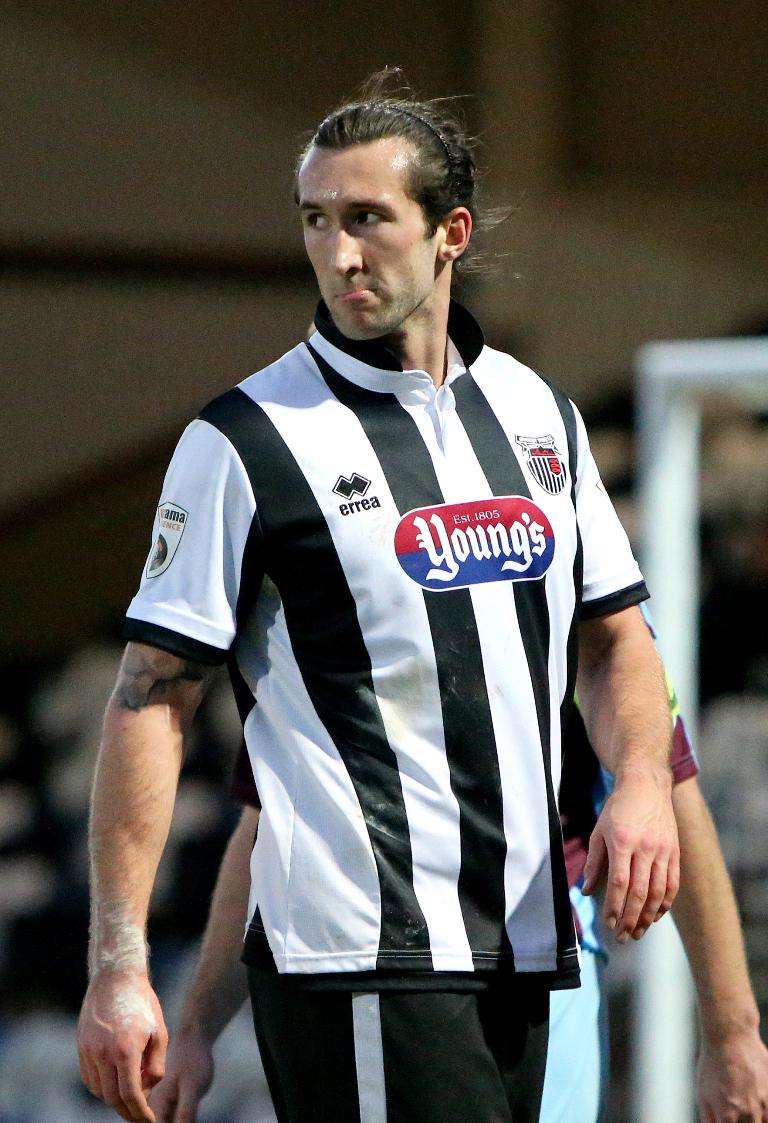 Oliver Palmer sendte Grimsby foran etter at Eastleighs stopper fomlet. Det ble også kampens eneste mål.
Eastleigh – Grimsby 0-1
Silverlake Stadium, 1515 tilskuere
Mål: 0-1 Oliver Palmer 38′
Grimsby (4-4-2): 1. James McKeown – 6. Carl Magnay, 5. Shaun Pearson, 22. Aristote Nsiala, 35. Gregor Robertson – 20. Nathan Arnold, 8. Craig Disley (C), 16. Craig Clay, 34. Christian Jolley (19. Daniel Parslow 75′) – 33. Oliver Palmer, 14. Lenell John-Lewis. Innbyttere: 7. Jack Mackreth, 10. Ross Hannah, 26. Patrick McLaughlin, 31. Hamish Watson.
Gult kort: Shaun Pearson 56′
Etter to strake tap har Grimsby reist seg og slått tilbake med to strake seire. Fortsetter man trenden tirsdag kveld? Klubben har nå 28 spillere med tilknytting til A-laget etter gårsdagens dobbelsignering. Mye av takken må gå til lottomillionærene Lee og Sue Mullen som har finansierert de siste avtalene med en gave på £50 000.
JP Pittman pådro seg en strekk i hamstringen mot Nuneaton og er tvilsom. Lenell John-Lewis følte seg ikke helt okay etter hodesmellen på onsdag og stod over sist, men ventes klar her. Scott Neilson er klar igjen etter skader og sykdom. Aswad Thomas er sykemeldt. Scott Brown sliter med et skranglete kne.
Venstrebacken Gregor Robertson og offensive Christian Jolley har blitt signert for resten av sesongen.