1956-2016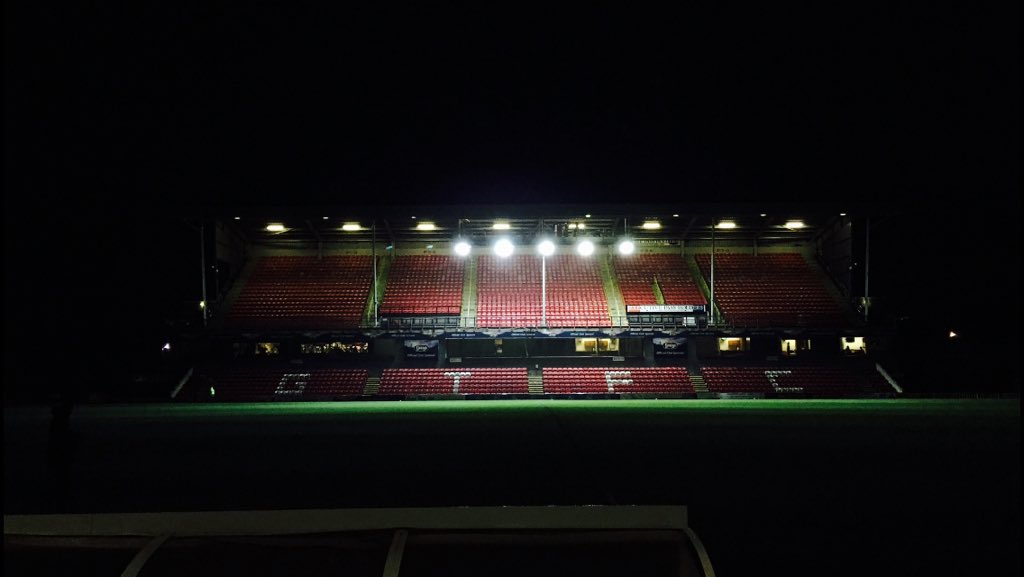 I dag minnes vi Paul Futcher som har gått bort 60 år gammel grunnet kreft.
Paul fikk kultstatus for sin periode for Grimsby etter å ha blitt signert fra B-laget til Halifax som 34-åring i 1991. Han var her til 1994 og fikk to Årets Spiller-priser.
Selv om han var gammel så leste han spillet unikt og styrte hele laget med sitt snakketøy. Han var også en spillende stopper som fikk det til å se enkelt ut.
«Han ga oss slik en selvtillit bak der når vi spilte,» sa Gary Croft til BBC.
Futcher hadde en karriere som varte i 28 år fra 1972 til 2000. Totalt ble det 763 offisielle kamper bl.a for storklubber som Luton, Manchester City og Barnsley. Han fikk 132 kamper for Grimsby som inkluderte et opprykk og flere gode sesonger på nivå to under Alan Buckley.
Det ble 11 kamper for England U21. Han ble også kalt opp for England to ganger, men måtte melde forfall begge gangene.
Sønnen hans Ben spilte også for Grimsby, mens nevøen Danny Murphy hadde en flott karriere i Liverpool.