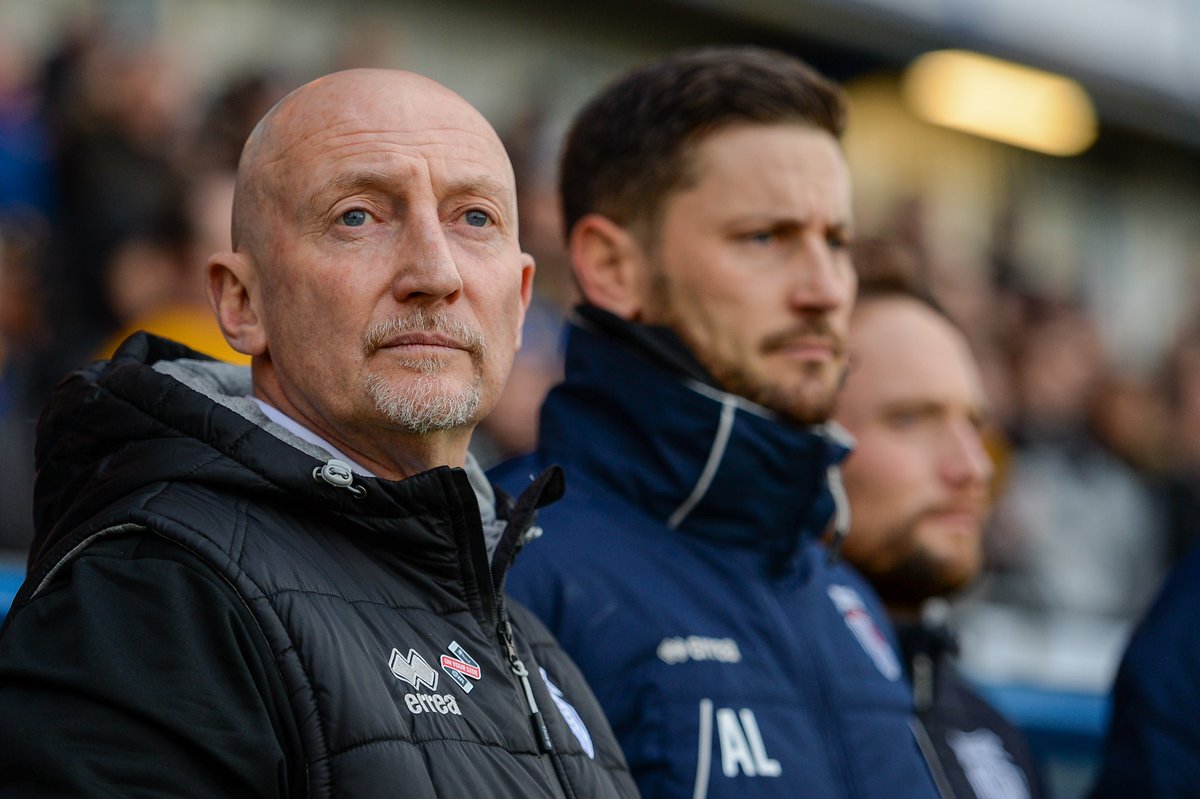 Grimsby med 1337 bortesupportere i ryggen ga alt i Ian Holloways trenerdebut. Oddsen var dårlig da Luke Waterfall ble utvist allerede etter ni minutter. The Mariners responderte fantastisk og forsvarte seg med nebb og klør, mens de fantastiske supporterne hjalp laget fram.
Så etter 66 minutter kontrer Grimsby. Ballen havner ute på venstre til Liam Gibson som slo hardt inn foran mål. Ballen traff Malvind Benning som beinet ballen inn i eget mål!
Grimsby dro det hele i land og har nå vunnet to av to i 2020.
Mansfield – Grimsby 0-1
Field Mill, 5840 tilskuere
Mål: 0-1 Selvmål Malvind Benning (Gibson) 66′
Grimsby (4-3-3): 1. James McKeown – 2. Luke Hendrie, 4. Harry Davis, 6. Luke Waterfall, 3. Liam Gibson (10. Elliott Whitehouse 80′) – 8. Jake Hessenthaler, 15. Harry Clifton, 12. Ethan Robson – 19. Max Wright (25. Mattie Pollock 13′), 20. Moses Ogbu (14. Ahkeem Rose 54′), 18. Charles Vernam. Innbyttere: 5. Ludvig Öhman, 17. Harry Cardwell, 22. Elliott Hewitt, 23. Sam Russell.
Rødt kort: Luke Waterfall 9′
Gule kort: James McKeown 67′, Liam Gibson 77′
Liten spisskrise hos Grimsby da James Hanson, Jordan Cook og Matt Green er ute med skader. Ludvig Öhman er tilbake.