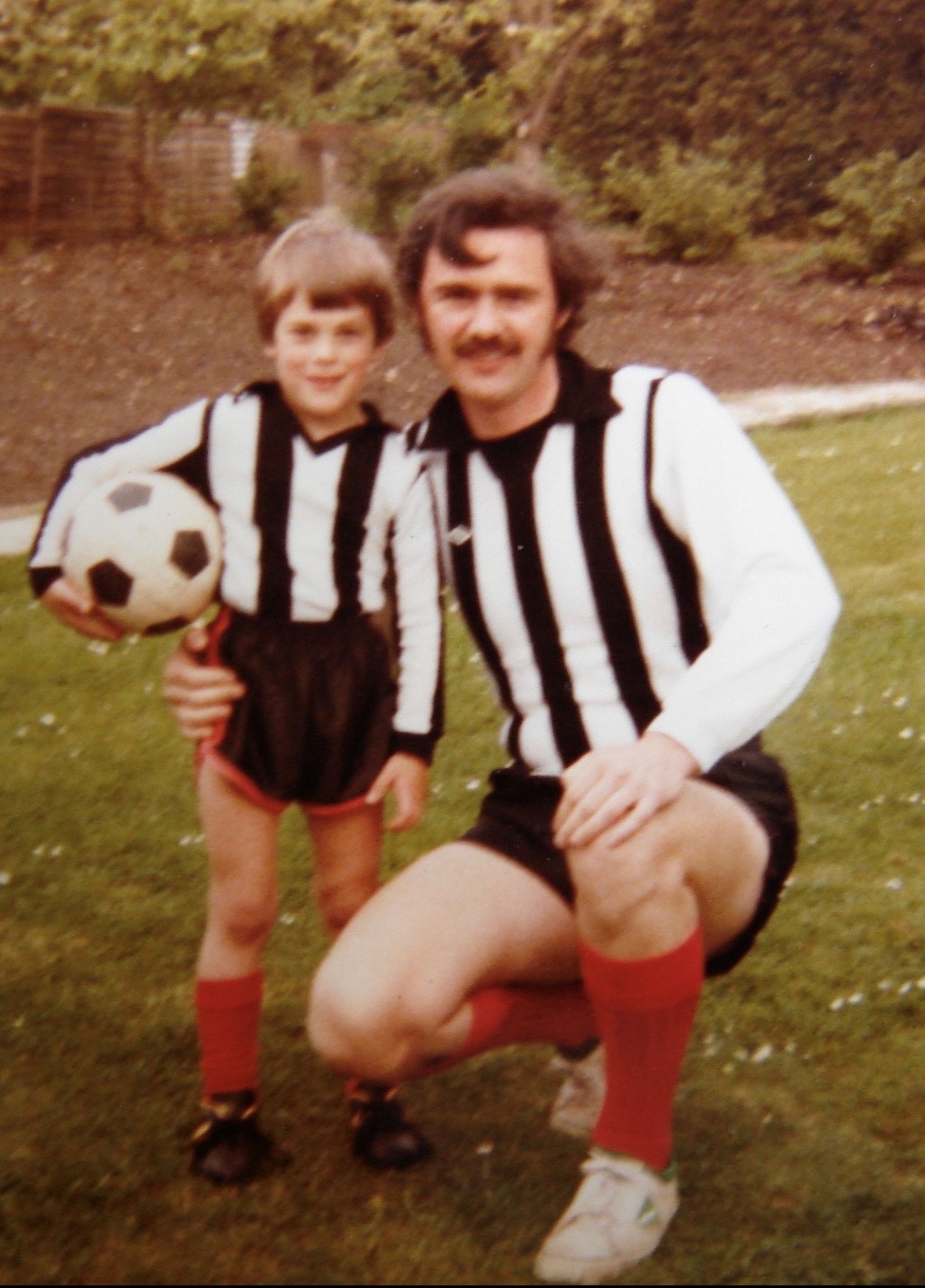 Medlemsnummer: 0051
Navn: John Krispinussen
Siden: 05.12.2019
Medlemsnummer: 0052
Navn: Olaf Krispinussen
Siden: 05.12.2019
Om seg selv: I would like to apply for membership for both myself and for my father, John Krispinussen, who turns 70 years 5.th December.
My dad was born and bred in Grimsby and is a life long, suffering Town supporter. As a result, myself and my sister have been brought up Towns fans as well and have supported the club for the last 40 years.
I now live just outside Stavanger with my wife who is Norwegian and came across your website. I thought this is something i need to join and thought it would be a perfect birthday surprise for my father.
My Great grandfather was from Florø and moved to Grimsby right after the first World War, so we have connections with both Norway and Grimsby which I hope qualifies us for membership.
Look forward to hearing from you and "Up The Mariners"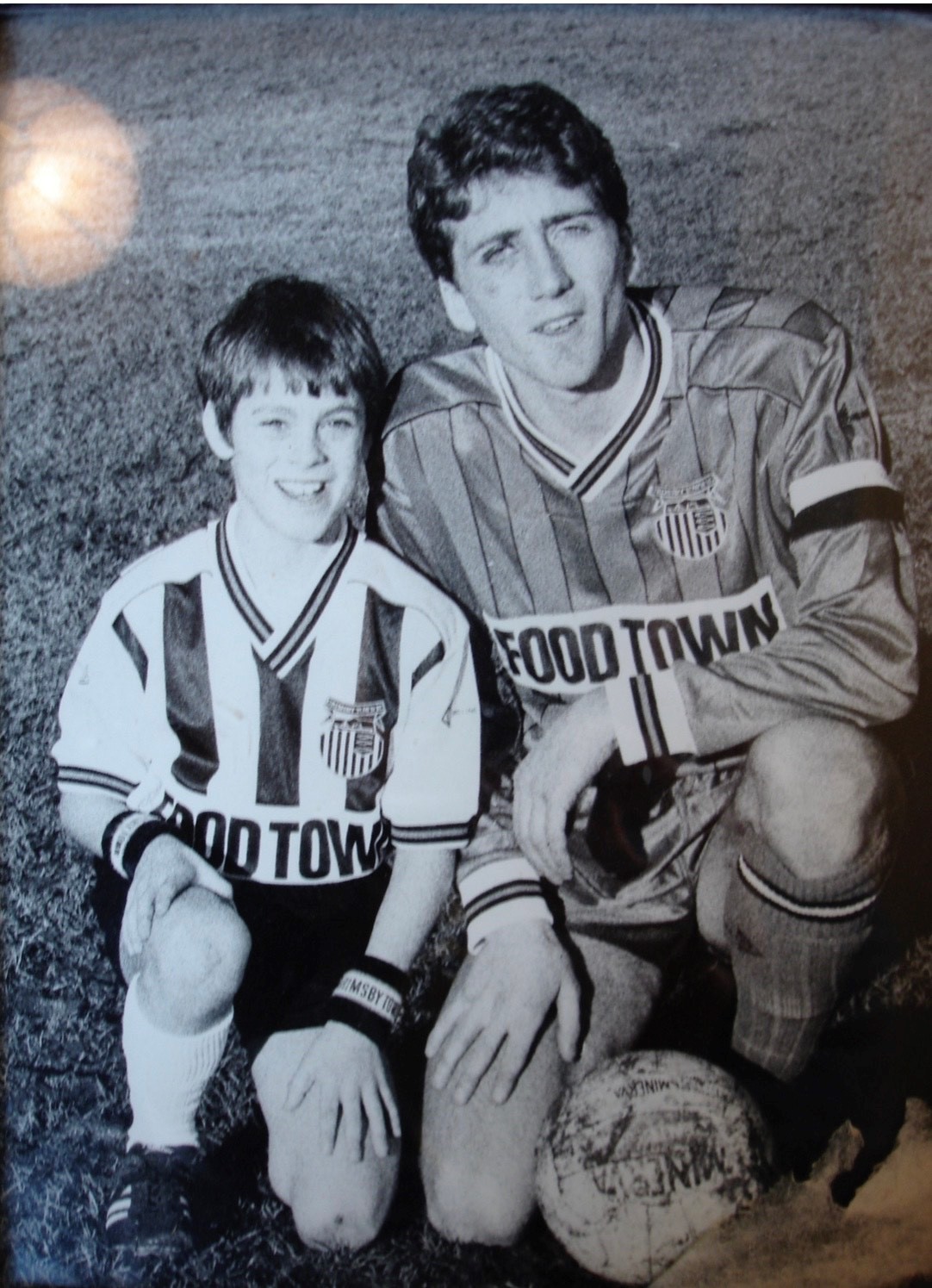 Olaf som maskott i 1988 sammen med den gamle Grimsby helten Shaun Cunnington.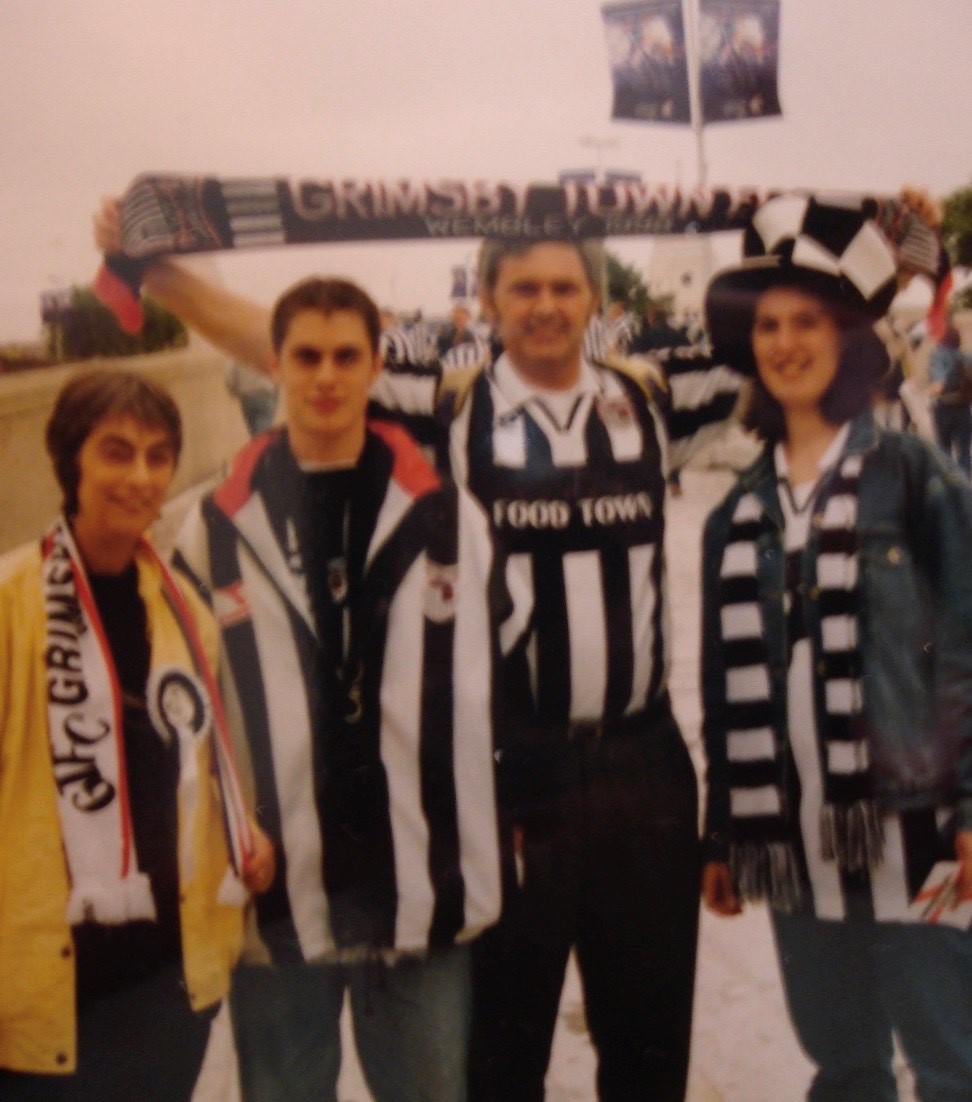 Hele familien på Wembley foran Auto Windscreen-finalen i 1998. Mor, Olaf, John og datter.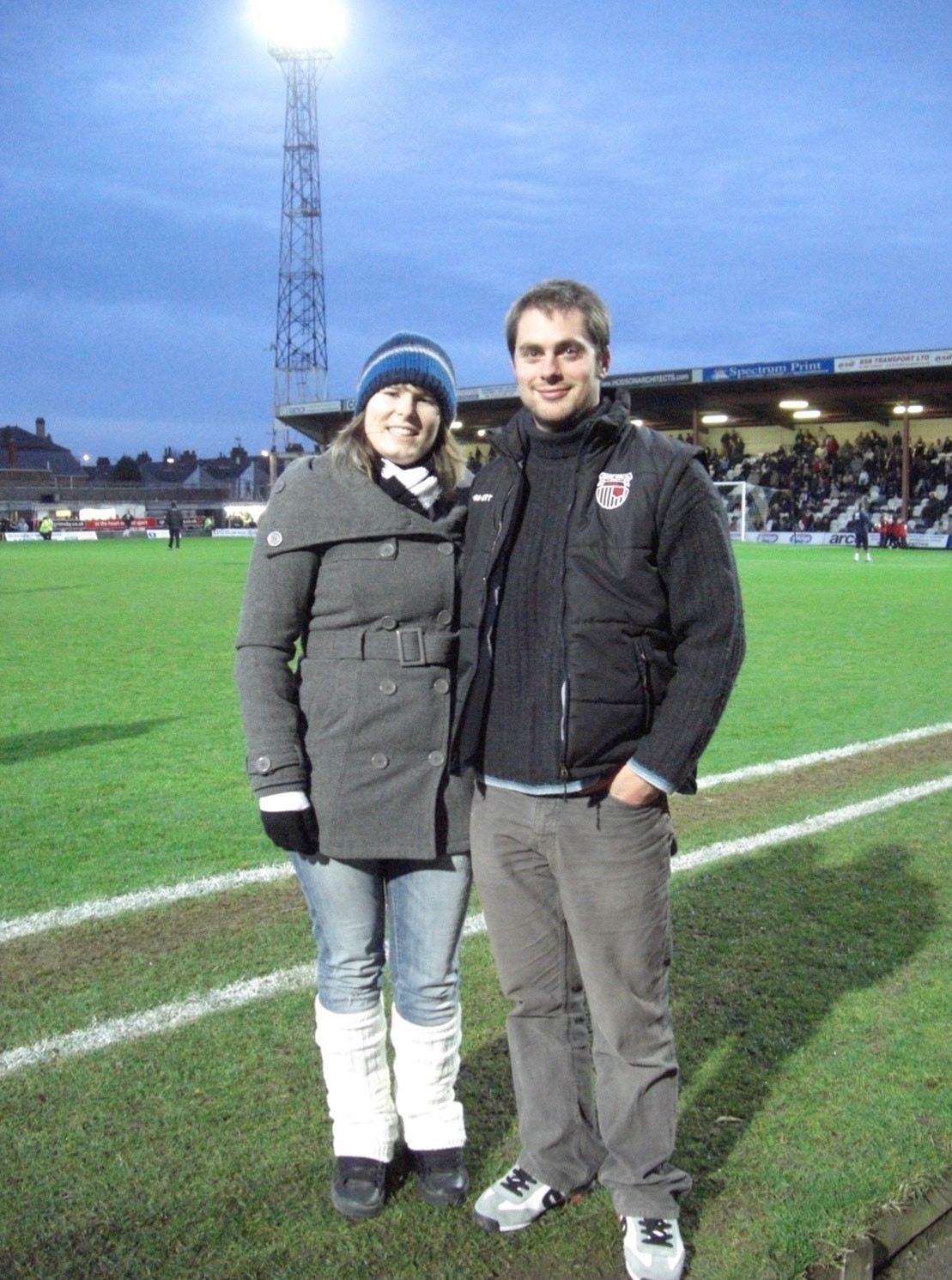 Olaf sammen med sin norske kone Hege Anette på Blundell Park.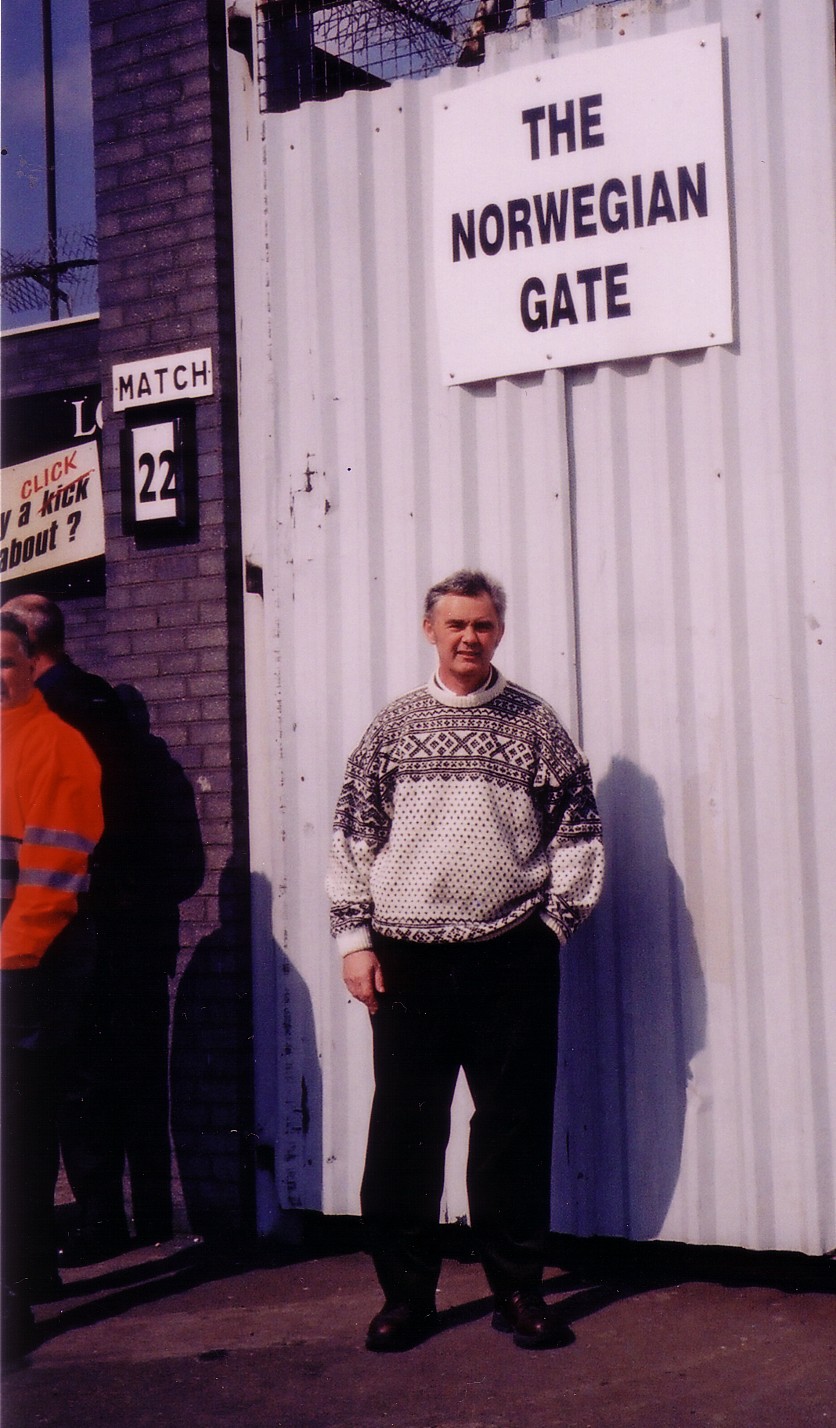 John foran The Norwegian Gate – som forøvrig fikk navnet etter at webmaster Jostein Jensen vant en nettauksjon i internettets spede barndom.