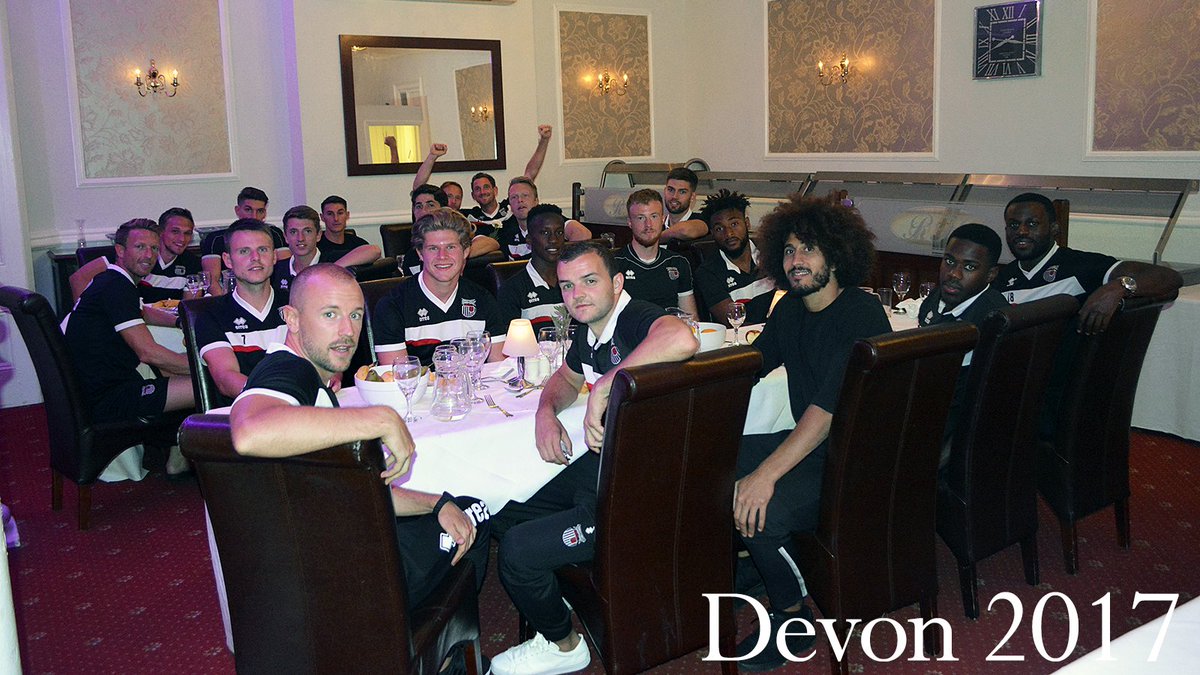 En dobbel av Mitch Rose i første omgang sendte Grimsby til pause med 2-0 ledelse, før Scott Vernon økte ytterligere rett etter hvilen. En rekke bytter fulgte og Adi Yussuf trengte ikke lang tid på banen før han noterte seg for 4-0.
Denne kampen gikk inn under klubbens fire dager lange treningsleir i Devon.
Russell Slade så på fire prøvespillere i Jordan Mustoe, Kamal Ait El Haj, Jamil Roberts og Kayleigh Osborne.
Bideford – Grimsby 0-4
The Sports Ground
Mål: 0-1 Mitch Rose 12′, 0-2 Mitch Rose 44′, 0-3 Scott Vernon 47′, 0-4 Adi Yussuf 68′
Grimsby (4-4-2): 1. James McKeown – 2. Zak Mills (14. Ben Davies 60′), 5. Nathan Clarke (c) (15. Jack Keeble 60′), 6. Danny Collins (22. Kayleigh Osborne 60′), 3. Jordan Mustoe (20. Jamil Roberts 60′) – 7. Siriki Dembele (18. Tom Bolarinwa 60′), 4. James Berrett (19. Luke Summerfield 60′), 8. Mitch Rose (16. Kamal Ait El Haj 46′), 11. Sam Kelly (17. Jamey Osborne 60′) – 9. Scott Vernon (12. Harry Cardwell 60′), 10. Sam Jones (21. Adi Yussuf 60′). Innbytter: 13. Ben Killip.
På mandag signerte Harry Cardwell en to år lang avtale etter å ha imponert på prøvespill. Russell Slade har samtidig snakket med flere av prøvespillerne. Paul Dixon skal visstnok hatt for høye lønnskrav, Kamal Ait El Haj reiste med klubben til Devon på egen regning.
En som ikke blir med er Andrew Boyce. Stopperen har blitt sluppet til Eastleigh.
Chris Clements har fått permisjon. Sean McAllister er skadd. Mitch Rose skulle være klar for trening igjen på mandag.