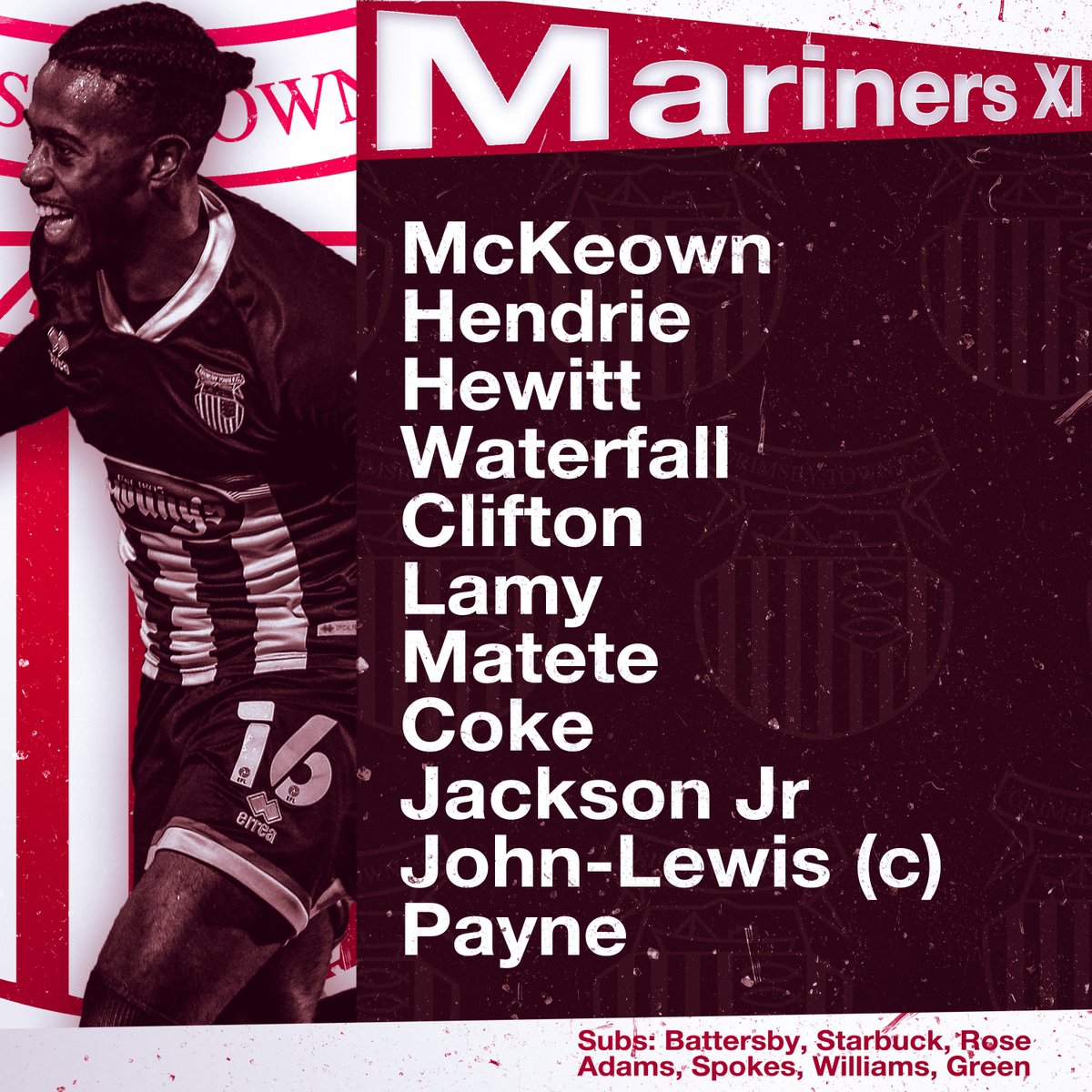 Grimsby med sin fjerde uavgjorte på rad. Isolert sett greit nok spesielt med tanke på skadesituasjonen, men de andre bunnlaga tar enda mer poeng. Etter 2-2 mot Mansfield er det nå 10 poeng opp til sikker grunn.
Det var en litt merkelig kamp hvor man holder godt følge frem til George Maris ga 1-0 etter 20 minutter. Frem mot pause var det bare Mansfield. I pausen gjør vi to endringer og man løftes av det- Lenell John-Lewis ha 1-1 da han headet inn en corner etter drøye timen.
Lykken var kortvarig da Jason Law ga Mansfield ledelsen igjen fem minutter senere.
Grimsby skal ha for at dem ikke ga seg. På tampen gjorde man en rekke offensive bytter og med det vant vi et frispark på omlag 20 meter som innbytter George Williams curlet inn i krysset på nydellig vis.
Samme mann kunne sendt The Mariners til himmels på overtid, men headingen fra skrå vinkel gikk i stolpen.
Mansfield – Grimsby 2-2
One Call Stadium
Mål: 1-0 George Maris 20′, 1-1 Lenell John-Lewis (Williams) 63′, 2-1 Jason Law 67′, 2-2 George Williams 91′
Grimsby (4-4-2): 1. James McKeown – 2. Luke Hendrie, 22. Elliott Hewitt, 6. Luke Waterfall, 15. Harry Clifton – 16. Ira Jackson Jr. (7. Matt Green 70′), 20. Jay Matete (45. Joe Adams 82′), 8. Giles Coke (14. Luke Spokes 46′), 42. Julien Lamy (10. George Williams 46′) – 40. Stefan Payne, 21. Lenell John-Lewis. Innbyttere: 4. Danny Rose, 13. Ollie Battersby, 29. Joe Starbuck.
Gult kort: Ira Jackson Jr. 56′, Jay Matete 63′
Filipe Morais pådro seg en hamstringskade sist og er ute i omlag 10-14 dager. Joe Bunney har blitt påvist en medisinsk tilstand som høres alvorlig ut og vil ikke kunne spille mer iallefall denne sesongen. Mattie Pollock har ennå ikke operert for brokk, men vil ikke være tilgjengelig her. Rollin Menayese kan ikke spille mot klubben han er leid ut fra. Jake Eastwood, Sam Habergham, Kyle Bennett, Idris El Mizouni, Sean Scannell, Montel Gibson og Max Wright er fortsatt ute. Paul Hurst nevnte et par som slet etter kampen sist og James Hanson var nok en av dem da han står over.