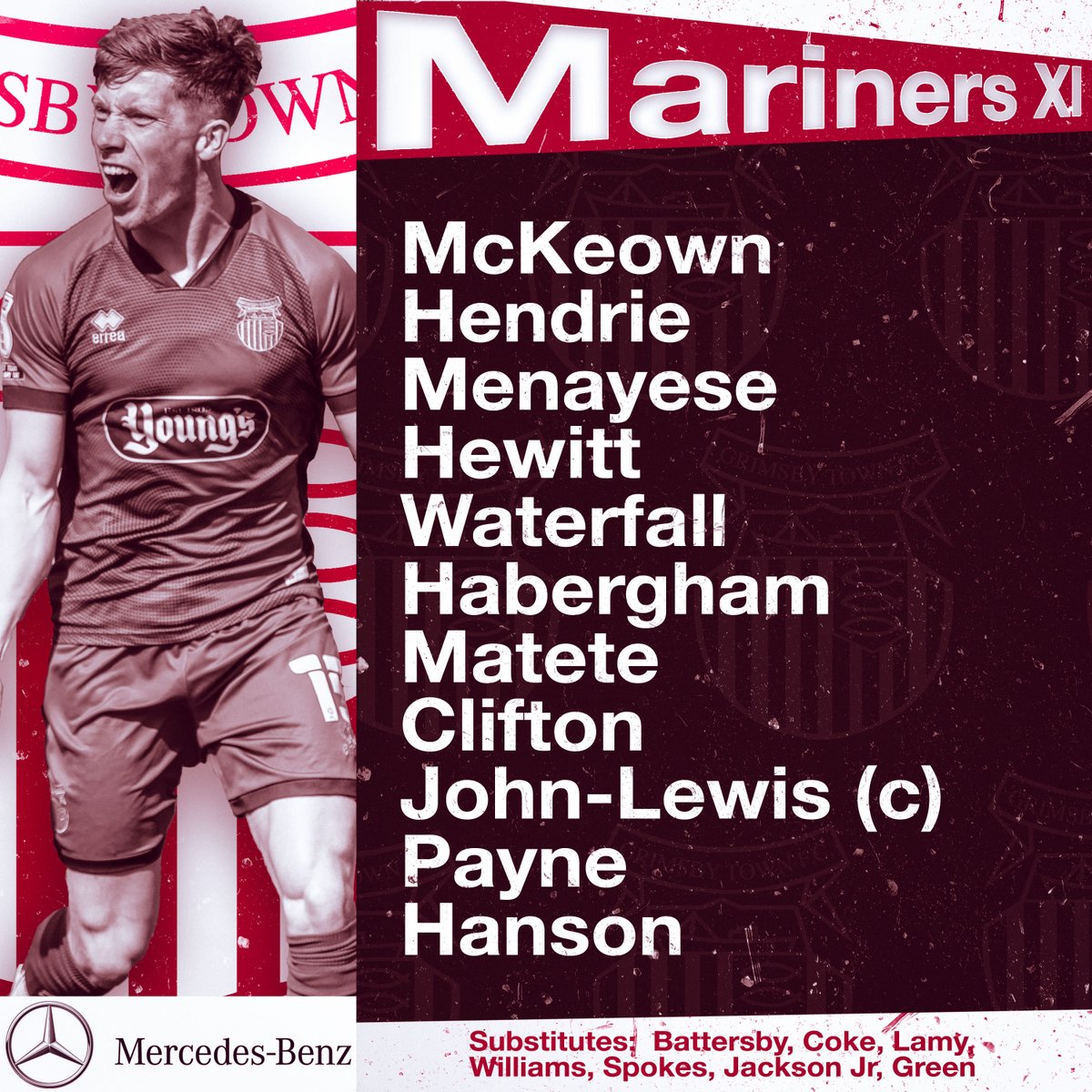 Grimsby henger ennå med i kampen om å unngå nedrykk etter åtte kamper på rad uten tap, men heller ikke i dag ble det seier.
Paul Hurst sjokket Cheltenham med en 3-4-3-formasjon noe som ga avbetaling da Lenell John-Lewis kriget inn Paynes innlegg. The Mariners kunne ha drept kampen i denne perioden, men Cheltenham gjorde noen taktiske justeringer og kom mer med. Etter 34 minutter headet William Boyle inn et langt innkast til 1-1. The Robins hadde også et mål annullert like etter før Grimsby kom mer til hektene opp mot pause.
Etter hvilen var det gjestene som var klart best, men de utnyttet ikke en rekke store sjanser. James Hanson kunne så ha scoret 2-1, men skuddet gikk i nettveggen.
Cheltenham hadde så et skudd som gikk på innsiden av stolpen og ut før Grimsby tok mer over på tampen av kampen. Giles Coke hadde et skudd som ble handset i boks uten at dommeren reagerte. På overtid av overtid fikk Matt Green en gratissjanse, men skuddet ble stoppet av keeper på 17 meter, spørsmålet var om han brukte hånden?
Grimsby – Cheltenham 1-1
Blundell Park
Mål: 1-0 Lenell John-Lewis (Payne) 8′, 1-1 William Boyle (Tozer) 34′
Grimsby (3-4-3): 1. James McKeown – 22. Elliott Hewitt, 6. Luke Waterfall, 26. Rollin Menayese –  2. Luke Hendrie, 20. Jay Matete, 15. Harry Clifton, 36. Sam Habergham – 40. Stefan Payne (7. Matt Green 85′),  9. James Hanson, 21. Lenell John-Lewis (C) (8. Giles Coke 79′). Innbyttere: 10. George Williams, 13. Ollie Battersby, 14. Luke Spokes, 16. Ira Jackson Jr., 42. Julien Lamy.
Danny Rose var ikke med i troppen sist, noe som kan tyde på en skade. Filipe Morais trener igjen, men kampen sist var for tidlig. Montel Gibson ventes returnert fra Altrincham, men har også slitt med et kne.
Skadelisten: Jake Eastwood (lårmuskel), Mattie Pollock (brokk), Joe Bunney (ukjent diagnose), Idris El Mizouni (hamstring), Sean Scannell (muskel) og Max Wright (lårskade).